Stay Connected
The EPD Community & Support site is your place to connect with all students, alumni, faculty and staff within the Department of Engineering Professional Development (EPD). Visit the site often to stay up to date on important announcements, get help from Student Services and Technical Support teams, and connect with colleagues in program-specific groups.
News & Announcements
If you find yourself struggling with the message below when registering for a course, fret not! It could be that the class requires special permission for enrollment. Simply email EPD Student Services <studentservices@epd.wisc.edu> and ask …

July 11, 2019
Core Components
Connect with your Program
Join your specific program group to connect with fellow students, alumni, faculty, and staff. The program groups are where important program-specific information, activities, and events are posted and discussed.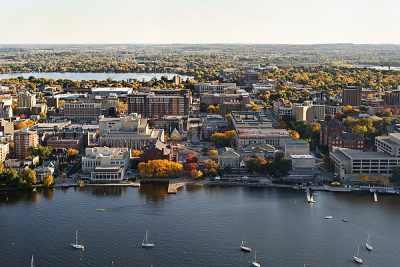 Get Help
EPD provides student services and technical support for learners in our online programs. This is in addition to the university resources available to all campus-based students. View our support pages for help!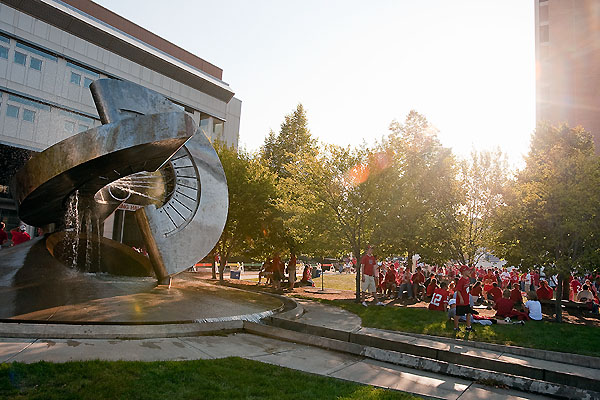 Stay Up to Date on Important Announcements
The News & Announcements section includes important non-program-specific department and university information.